The Special Branch Files Project is an initiative run by journalists, academics, researchers and volunteers. Launched in January 2016, we aim to expand the collection and invite anyone who wishes to share further files, analysis or to support the project in any other way – including financially – to get in touch. Do have a look at our Forthcoming Files and Wish List page!
You can contact us by email or via Twitter:

@SBfilesProject and send us a direct message.
---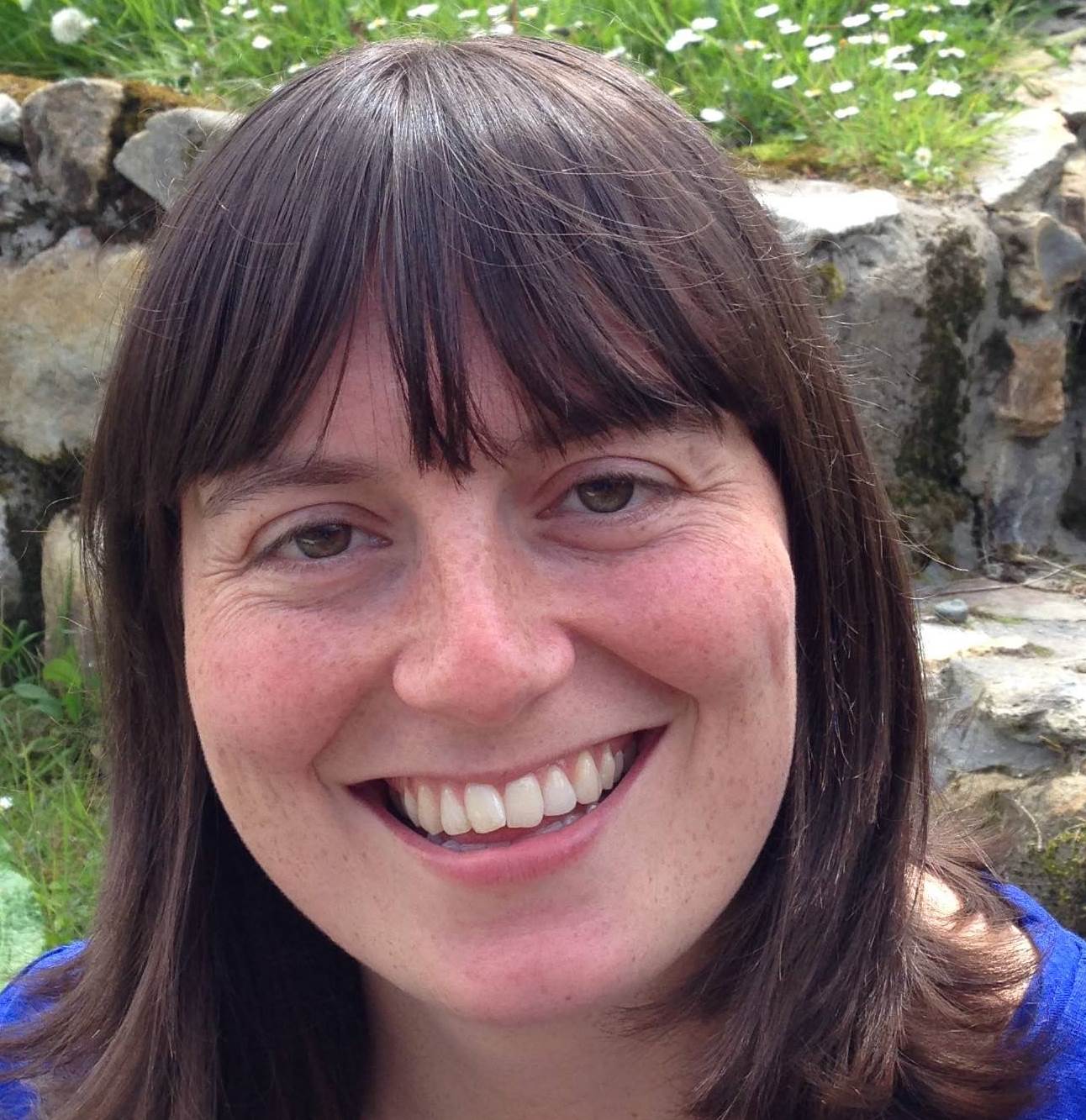 Nicola Cutcher is a freelance journalist in broadcast and print media. Nicola has worked as a researcher and assistant producer for Panorama, Newsnight, This World and other BBC documentaries. She has been published by the Guardian, New Statesman, and OpenDemocracy. Nicola also undertakes research for television dramas and theatre productions and is a founding member of Dumbshow Theatre.
– Website: www.cutcher.co.uk
– Twitter: @NicolaCutcher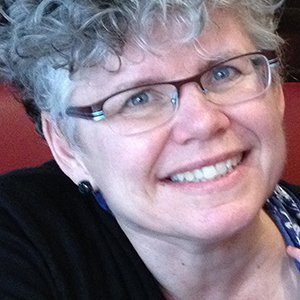 Eveline Lubbers PhD is an independent investigator and one of the founders of the Undercover Research Group and Spinwatch. She is the author of Secret Manoeuvres in the Dark, Corporate and Police spying on Activists (Pluto, 2012) and the initiator & contributing editor of Battling Big Business: Countering Greenwash, Front Groups and Other Forms of Corporate Bullying (2002). As a research fellow at the University of Bath, she set up TobaccoTactics.org with Andy Rowell.
– Website: SecretManoeuvres.org and evel.nl
– Twitter: @EvelineLubbers and @UndercoverNet.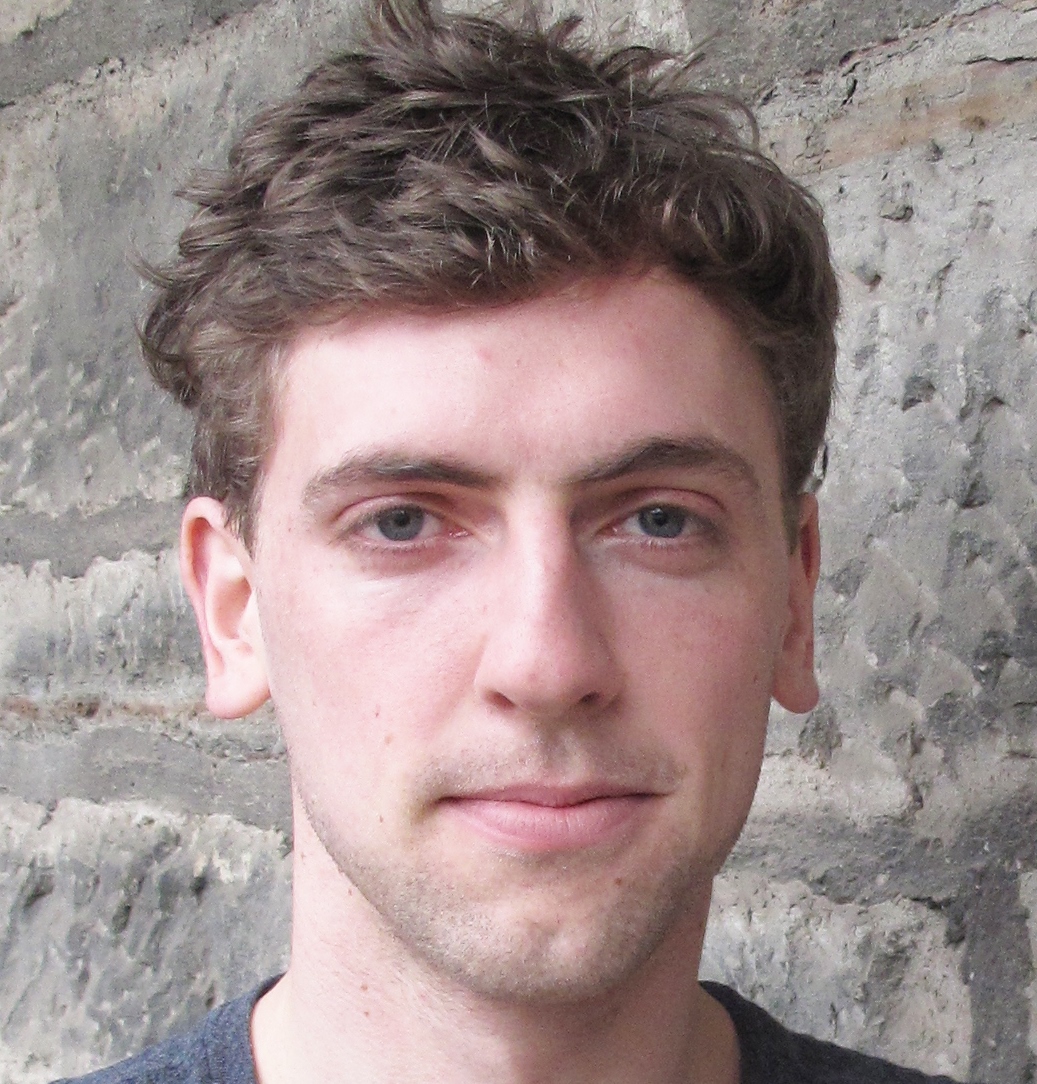 Jac St John is a PhD candidate in history at the University of St Andrews. His thesis explores the politics of public (dis)order in 1970s Britain and his broader interests include the history of political activism, state crime, and radical history. Jac has previously worked as a research assistant for The Rendition Project and The Bureau of Investigative Journalism, investigating the CIA's rendition, detention, and interrogation programme.
– Twitter: @JacStJohn1